Fly through the sky amongst Skyline's majestic Redwood forest with Zoom Ziplines.
A whole new way to experience Mount Ngongotaha! Our unique 400-metre dual ziplines allow you to race your friends & family at speeds of up to 80km/h. Soar metres from the treetops and feel the thrill of flying with Lake Rotorua as your backdrop. Finish your experience with a thrilling 13m free fall jump!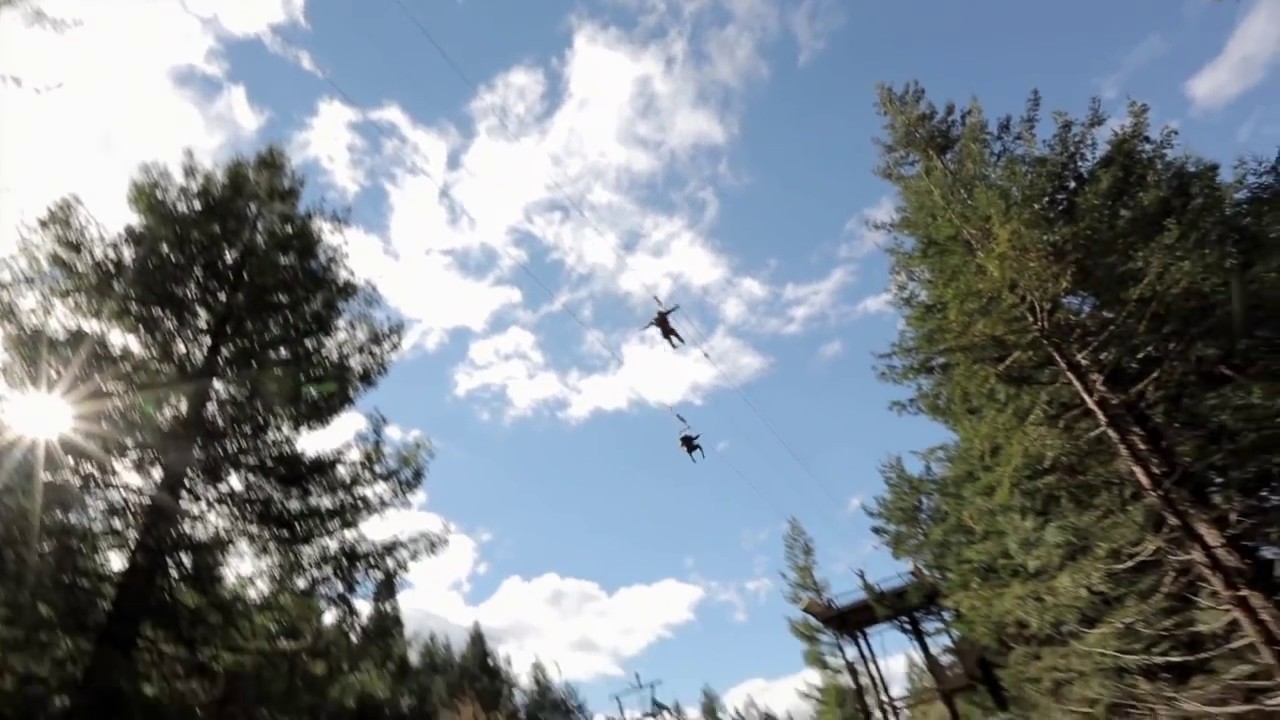 Quickjump!
The Zoom Zipline finishes on a platform by our Luge chairlift but the fun isn't over yet - now's your chance to take a leap of faith and jump off the gangplank for a 13-metre free-fall on the Quickjump.
The Quickjump sees you harnessed to a single line and free-falling before a special braking system ensures a soft landing.
Zoom Zipline's specially trained guides will ensure strict safety measures are followed at all times. If you would rather not do the Quickjump, conventional stairs can be used to reach the chairlift to return you to the Skyline complex.