New Zealand's Iconic Adventure destination.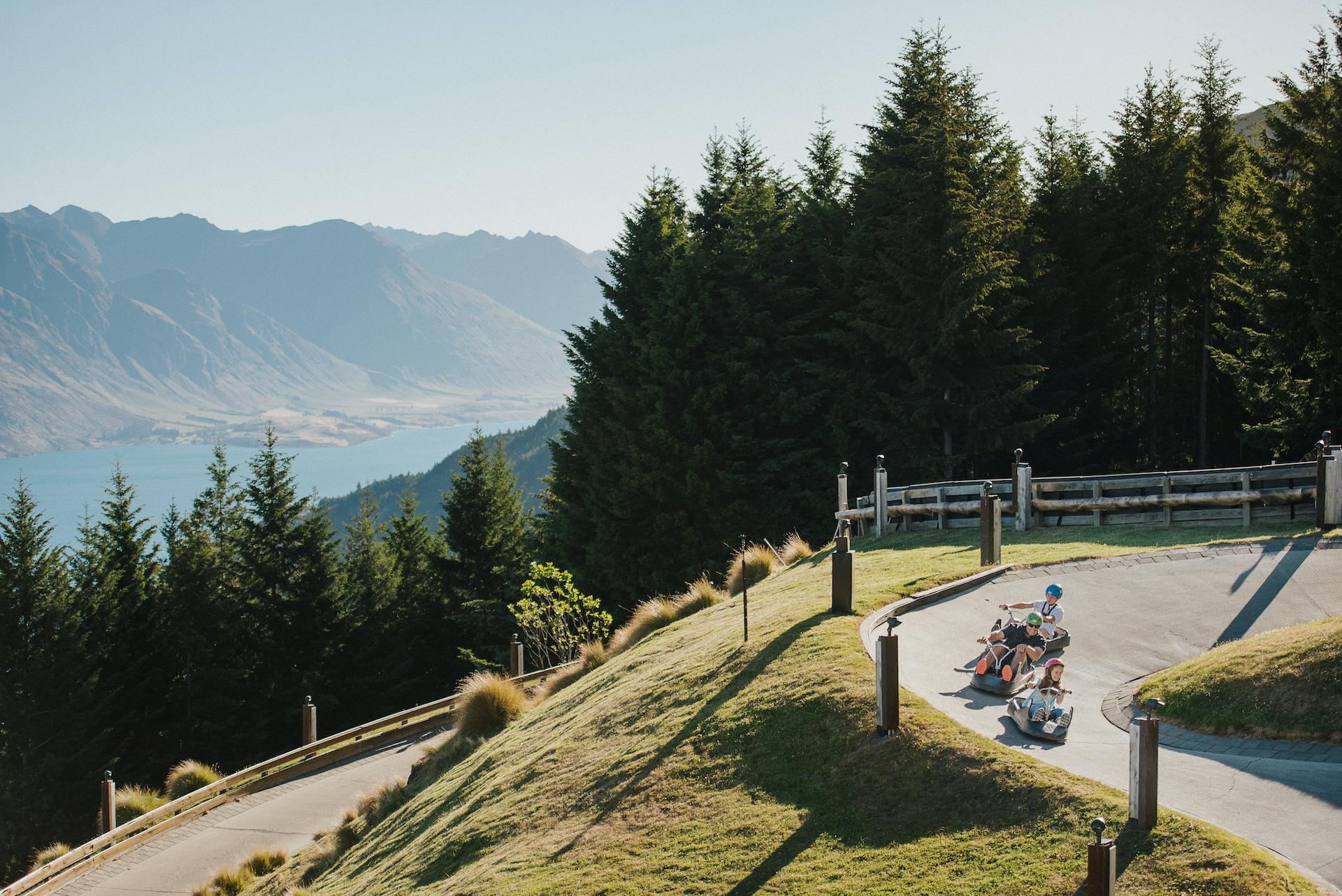 Welcome to Skyline New Zealand. Home to the ultimate Gondola & Luge experience!
Looking for things to do in New Zealand? Located in Queenstown and Rotorua, Skyline New Zealand has something for everyone!
As well as the tranquil uphill Gondola ride and the thrilling downhill Luge tracks, Skyline offers plenty of other attractions like mountain biking trails, stargazing tours, guided walks, ziplining and plenty of other adventure activities. Both locations also offer casual dining options in our Market Kitchen Cafe and world-class dining in our Stratosfare Restaurants, all with unsurpassed scenic views.
Skyline is the ideal place to host your conference, wedding or private function.
Select your destination below and start planning your visit now!
A must do experience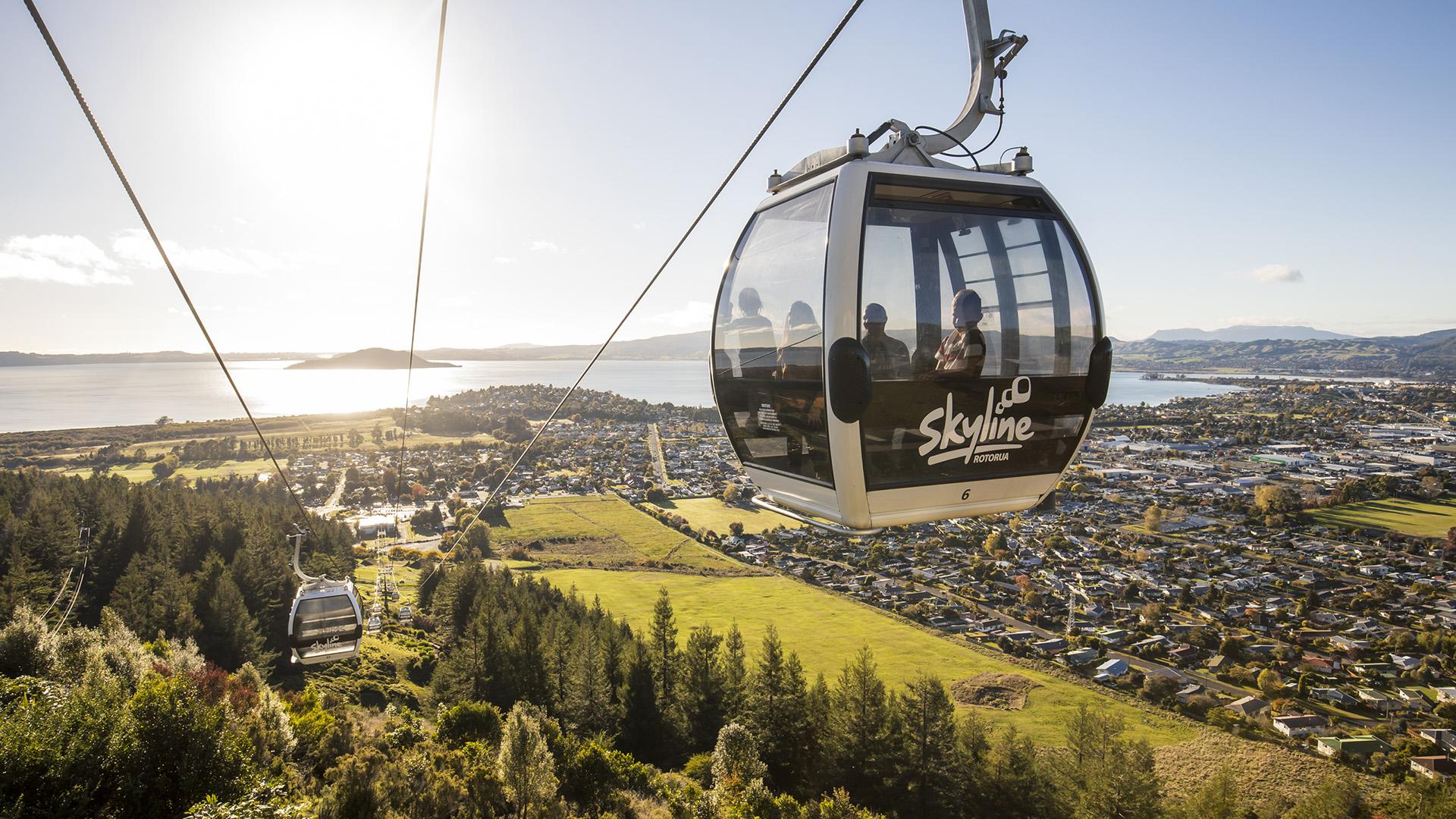 Get the Adrenalin rush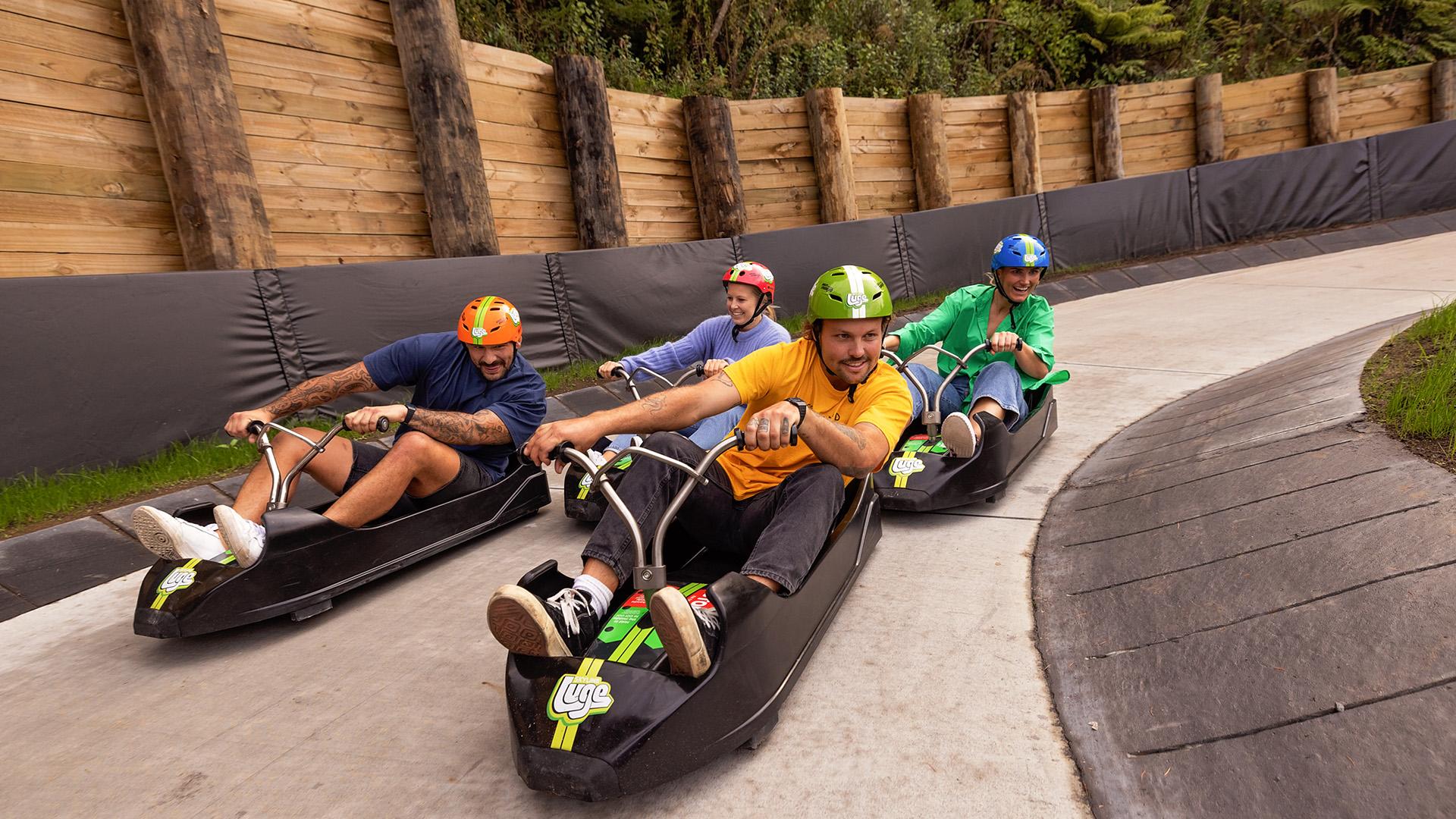 Fun for all ages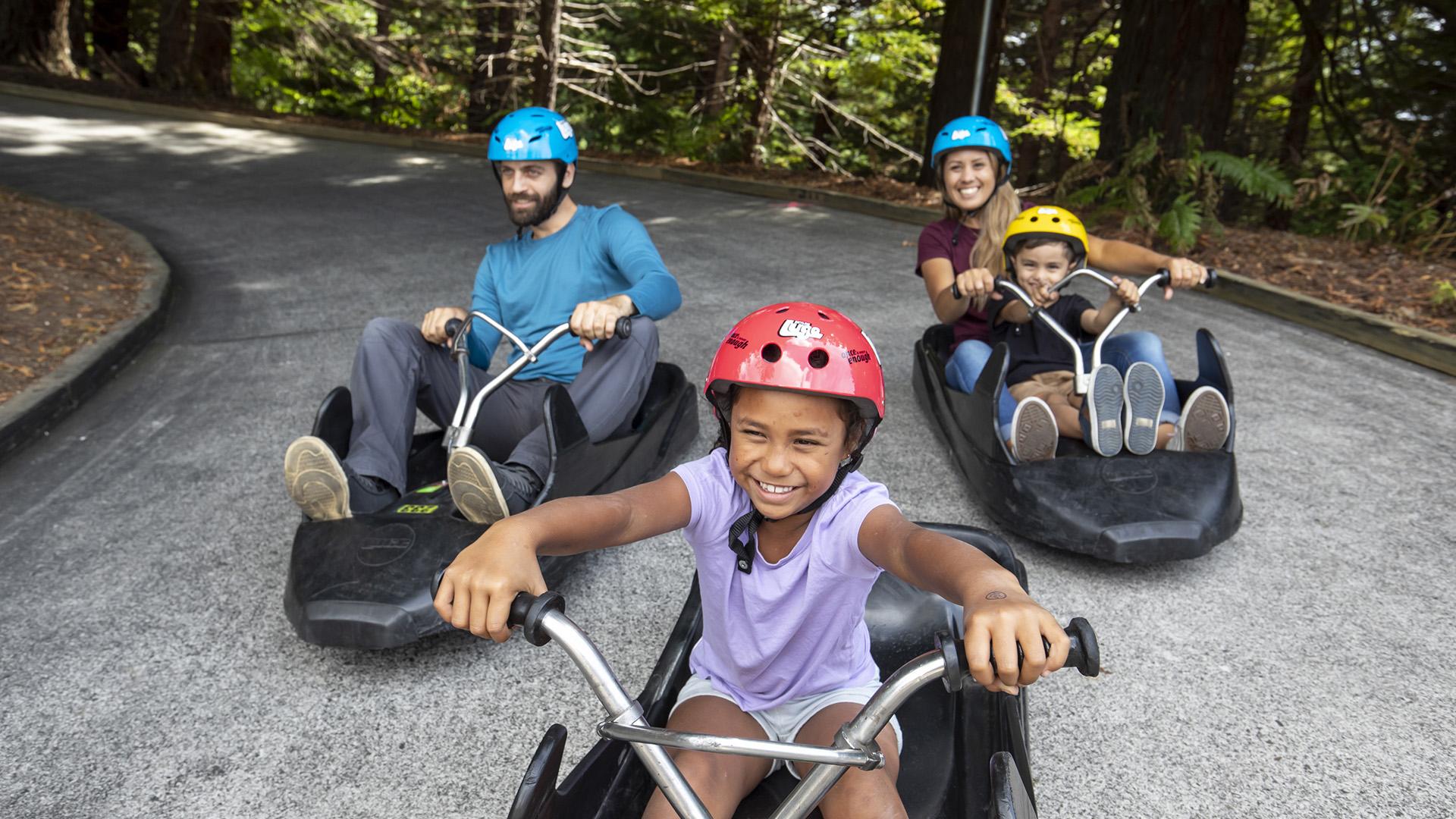 Legendary bike trails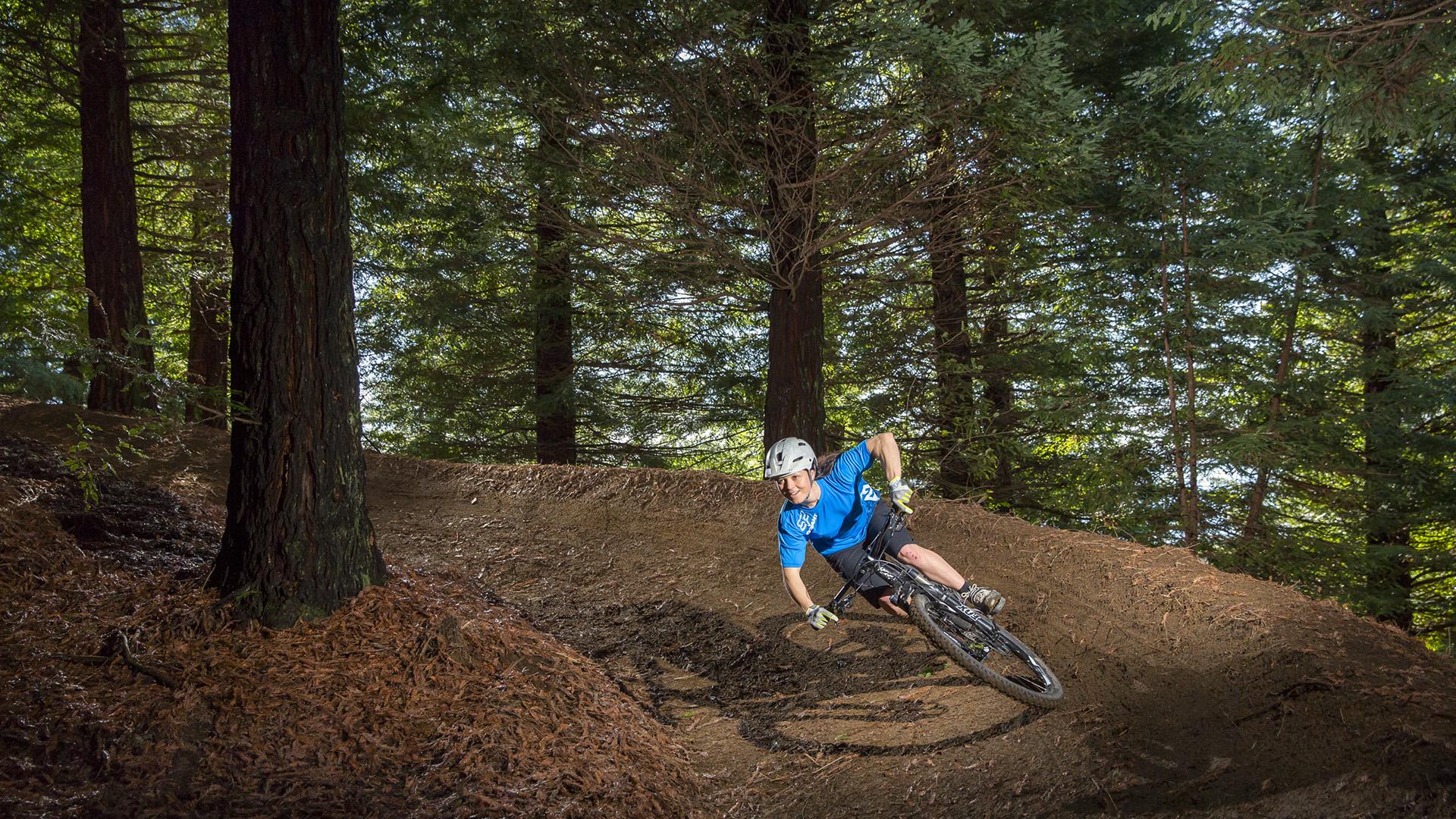 Create awesome memories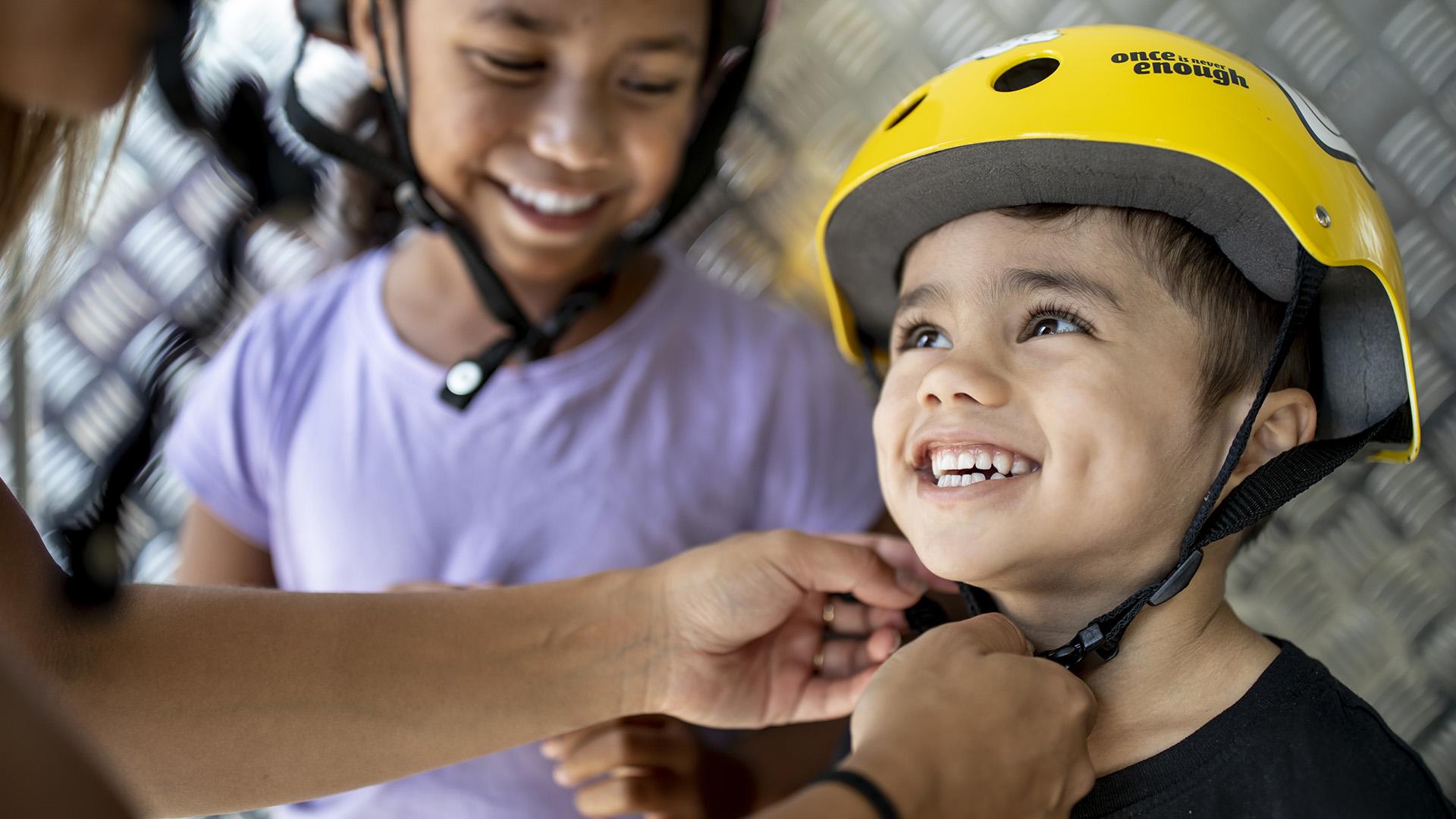 See who has the skills
Food with a view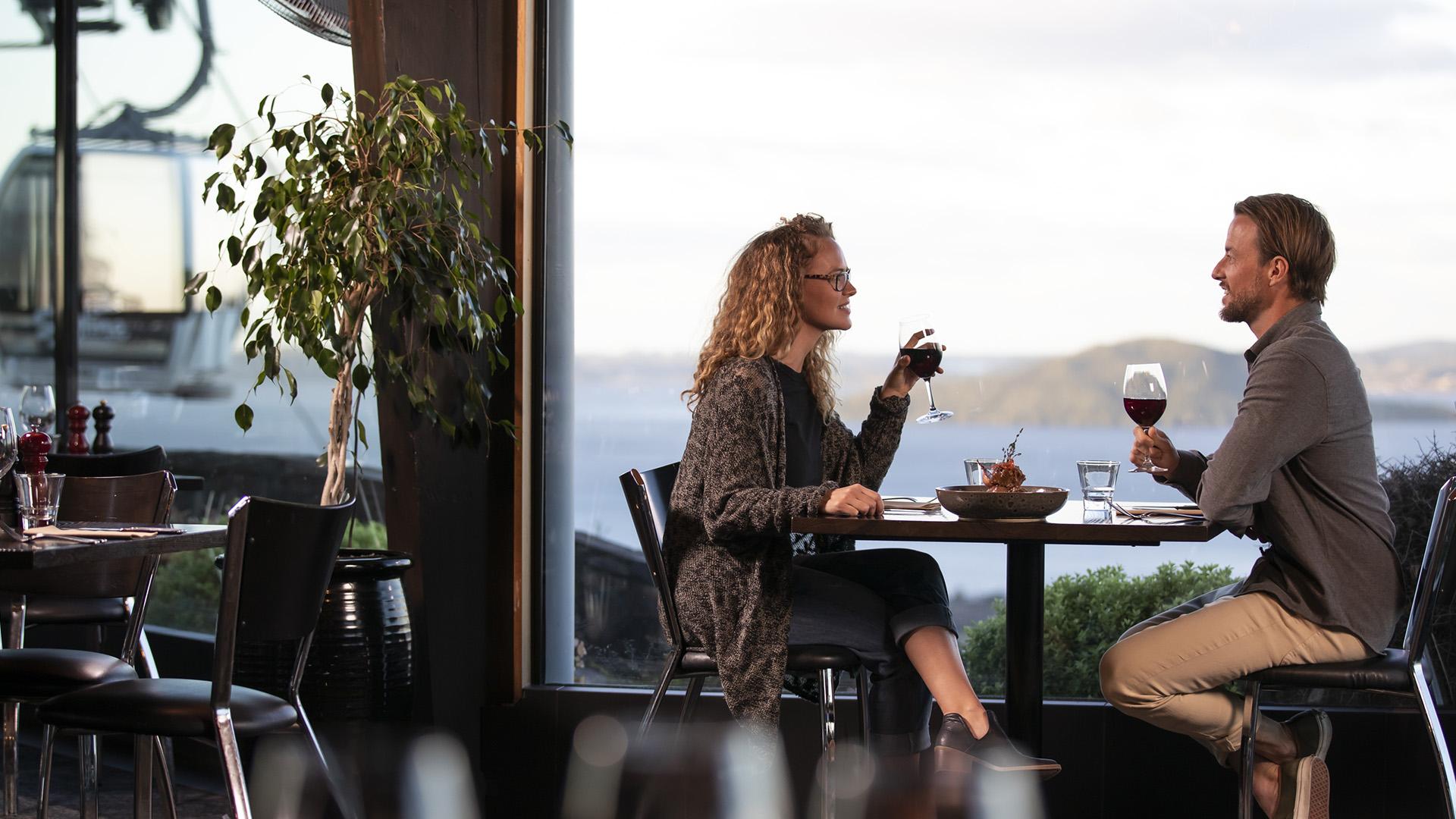 Spectacular views of Queenstown or Rotorua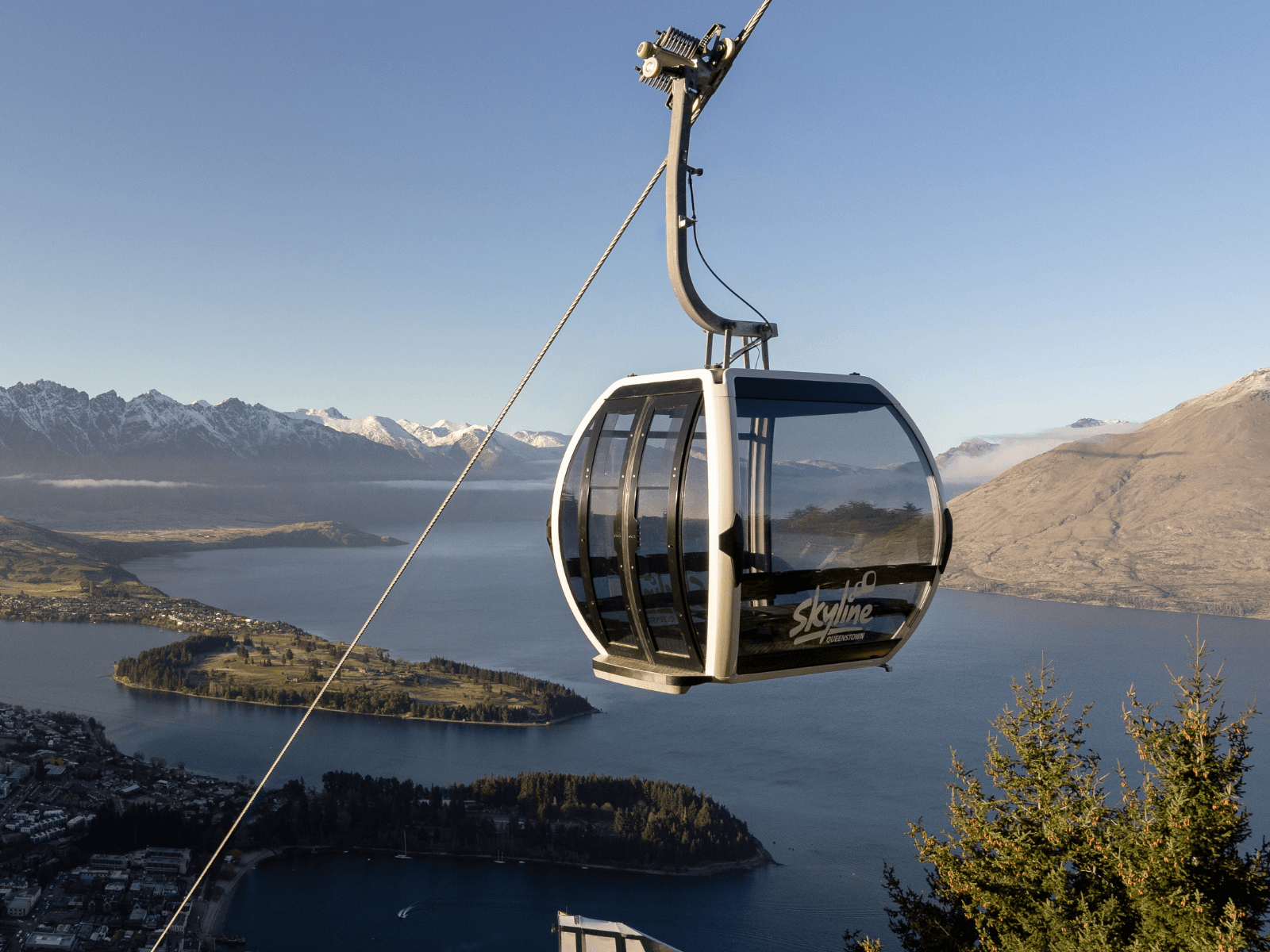 Other activities at the top!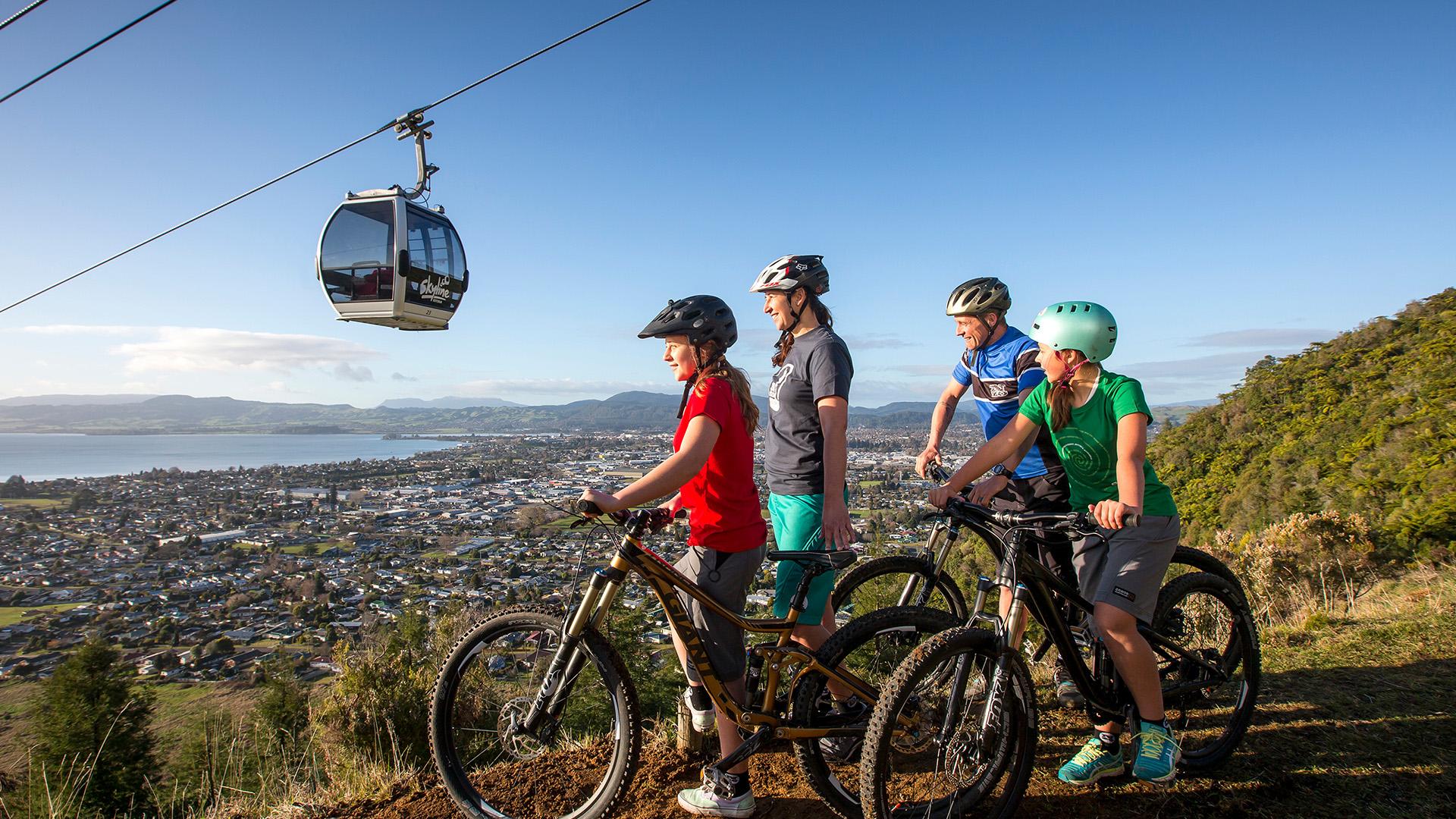 Relax at Stratosfare Restaurant and Bar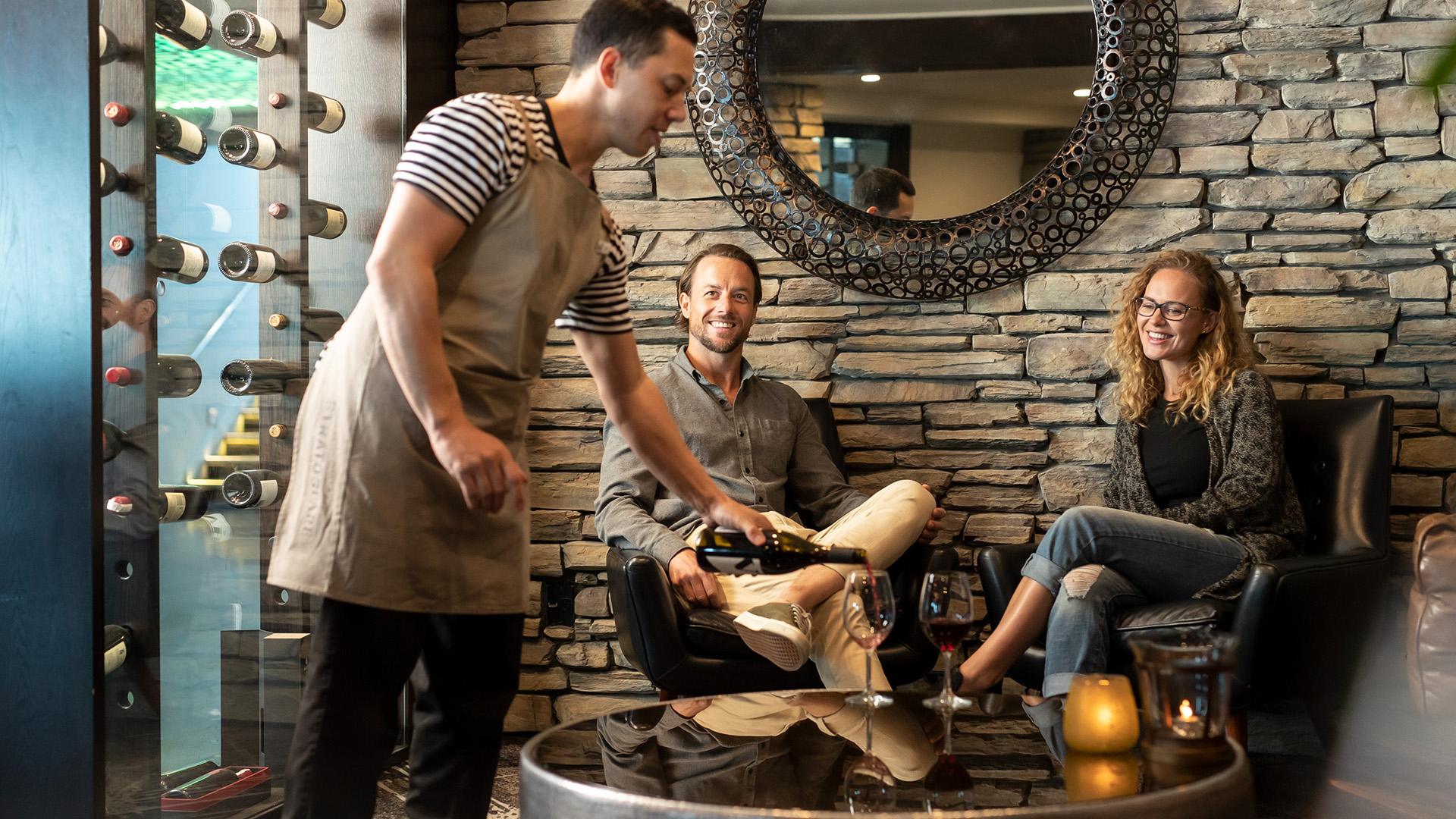 Visit our locations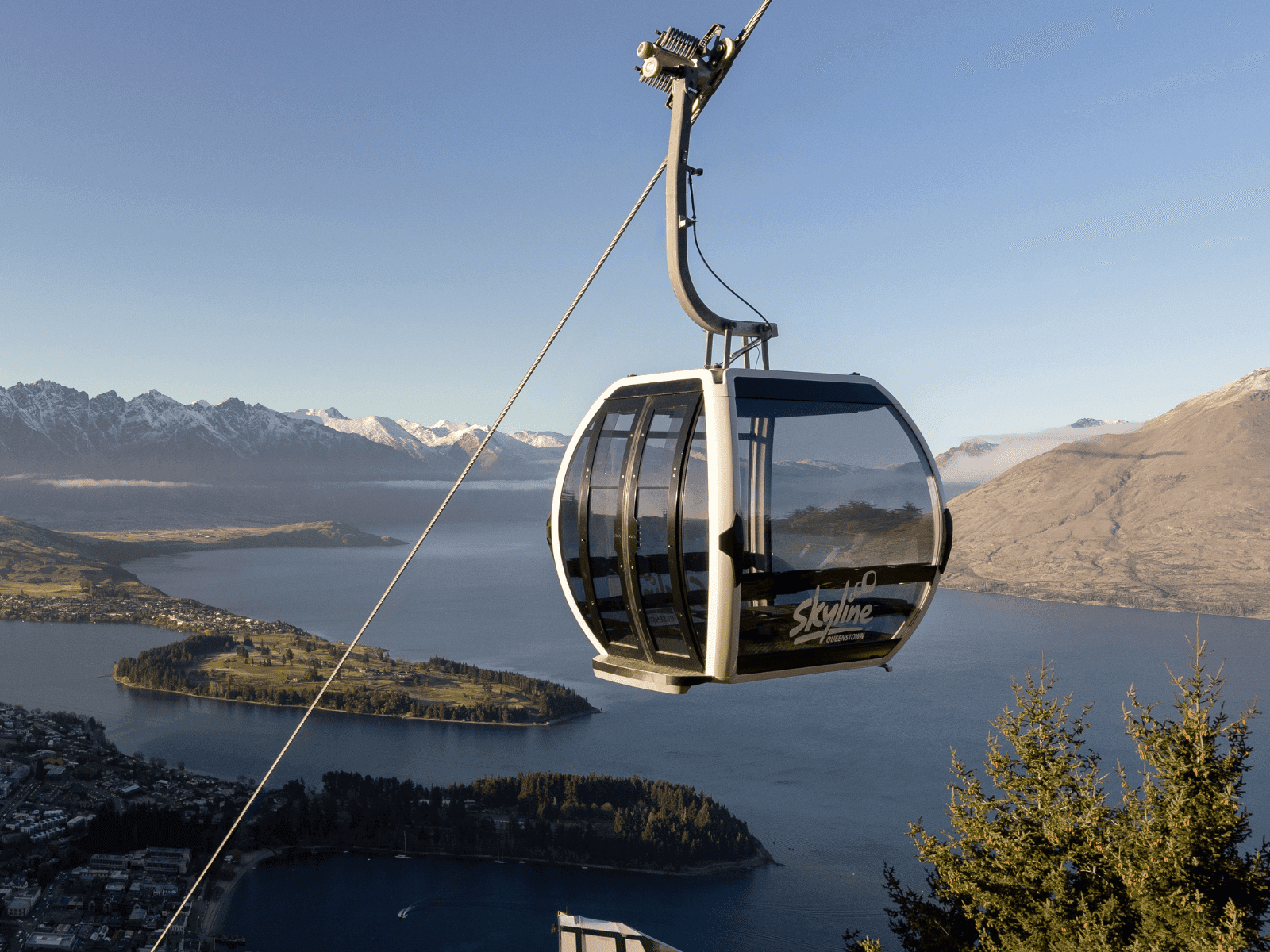 Queenstown
South Island, New Zealand
Rotorua
North Island, New Zealand