A Fun, Family-Friendly Rotorua Activity!
Jump onboard one of our eight-seater Gondola cabins and experience spectacular views of Lake Rotorua, the city and steaming geothermal vistas.
The 900-metre long Doppelmayr cableway system will transport you and your friends on a gentle, scenic ride up to the Skyline Rotorua complex. 
Once up top, you can choose to Luge, Mountain Bike, Zoom Zipline, Skyswing, check out the nature trails, shop at the INZPIRED Store or the Jelly Belly Store, enjoy Volcanic Hills wine tasting and dine at Market Kitchen or Stratosfare Restaurant. 
No need to book a specific time - simply book your Gondola and/ or Luge ticket here and head on up to the base.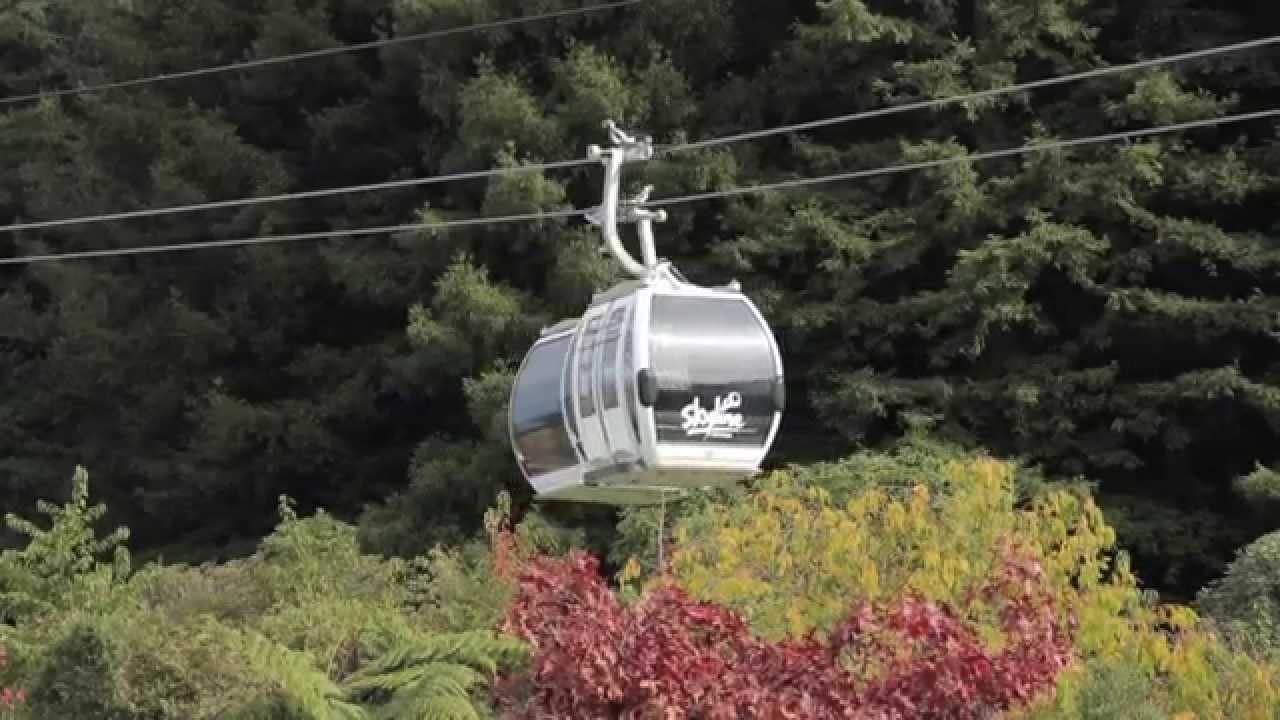 ---