---

Experience our tasty food with all your senses in our Market Kitchen. Feel, hear, see, smell and taste our wide range of high-quality dishes and beverages, while enjoying breathtaking views over Rotorua.
The freshness of the ingredients and quality of offering helps you feel as if you are eating in a café marketplace. Our friendly and casual atmosphere makes your dining experience with us even better!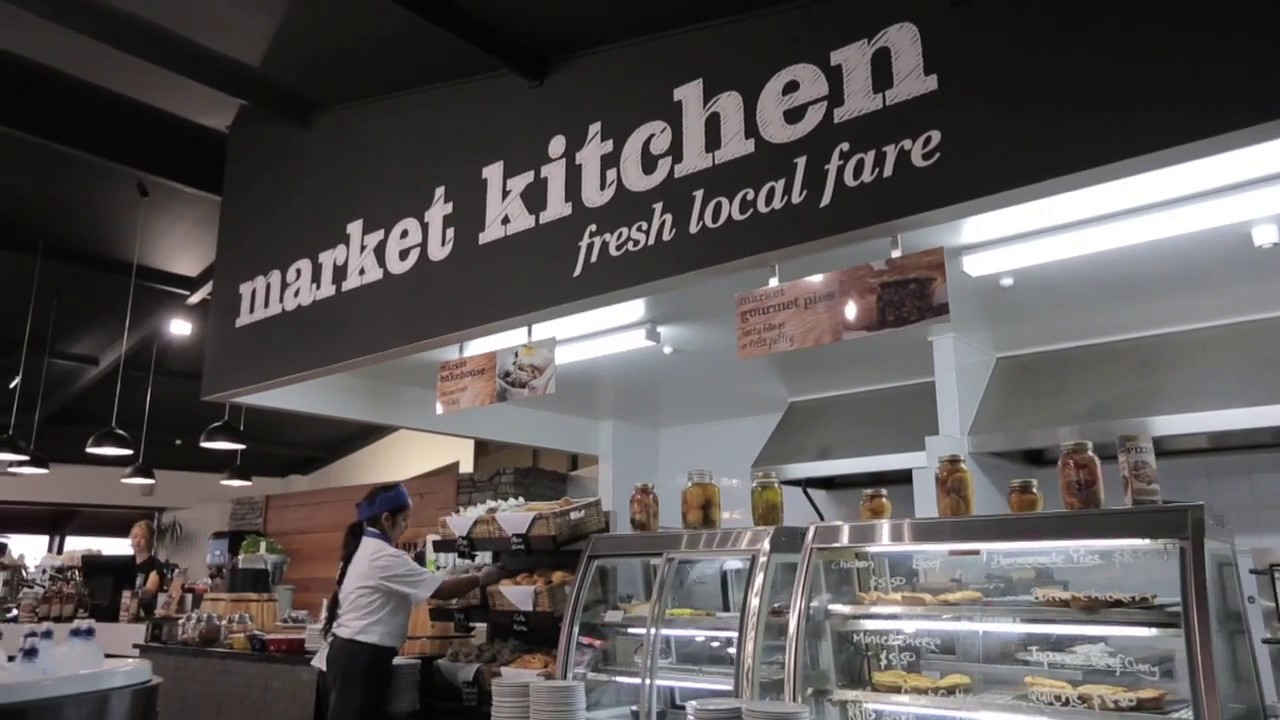 We are serving up the best of international and Kiwiana cuisine, with everything from gourmet pies and bakery food, to pizza, fish and chips, deli selections, ice cream and of course great coffee.
We look forward to welcoming you to our fantastic Market Kitchen cafe.