All Luge riders must adhere to the Luge Code Of Conduct, and receive a full safety briefing from our trained Luge instructors prior to their first Luge ride. The first ride must be on the Scenic Track or Intermediate Track to demonstrate you can handle it and are confident to take on the excitement of the Advanced Track.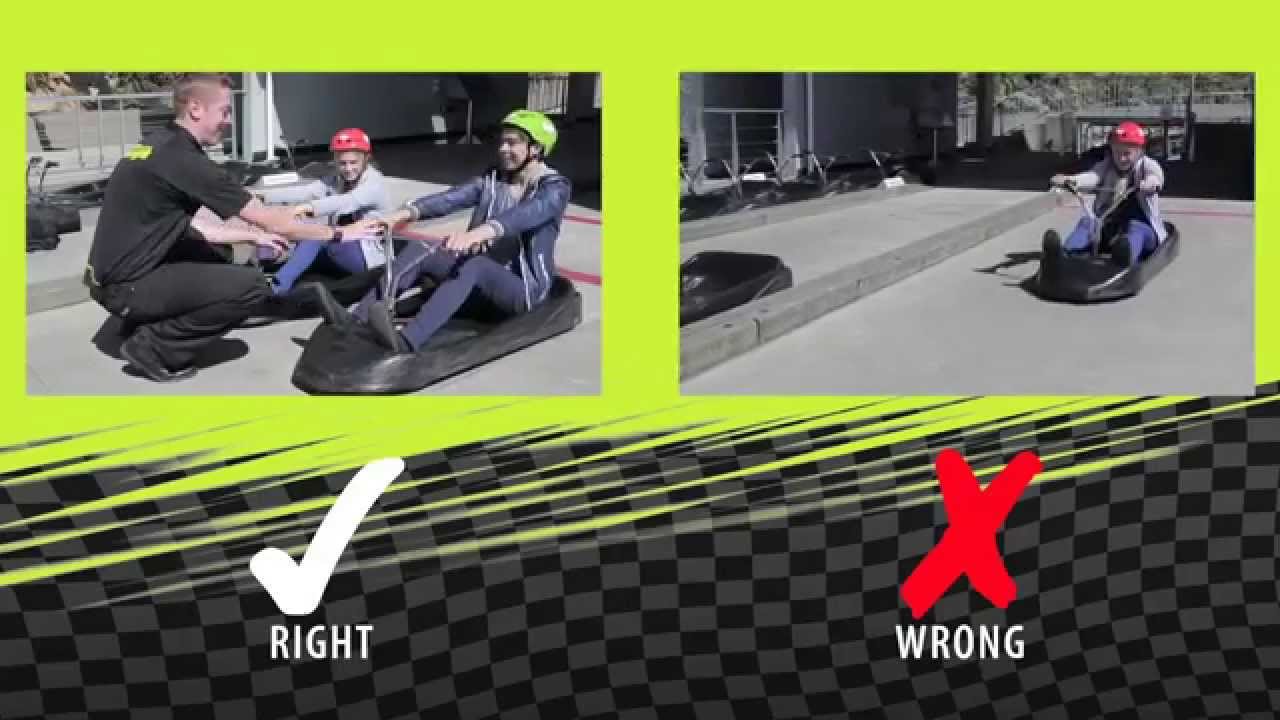 The maximum load on the chairlift is two people per chair. Follow all instructions for boarding and disembarking the chairlift. Please note that the chairlift does not stop at any time. The Luge Code Of Conduct and instruction video are both displayed at the top of the chairlift before the start zone. Please be aware of the chairlift safety guidelines demonstrated in our Chairlift Code of Conduct.
*If the Luge or Chairlift Code Of Conduct is not adhered to, you may be asked to leave the property without refund.