Our main aim is to get you having fun, but we do have rules to keep you and everyone else safe.
All Luge riders must adhere to the Luge Code of Conduct, and receive a full safety briefing from our trained Luge instructors prior to their first Luge ride. The first ride must be on the Blue Track to demonstrate you are in control of the Luge carts and are confident to take on the excitement of the Red Track.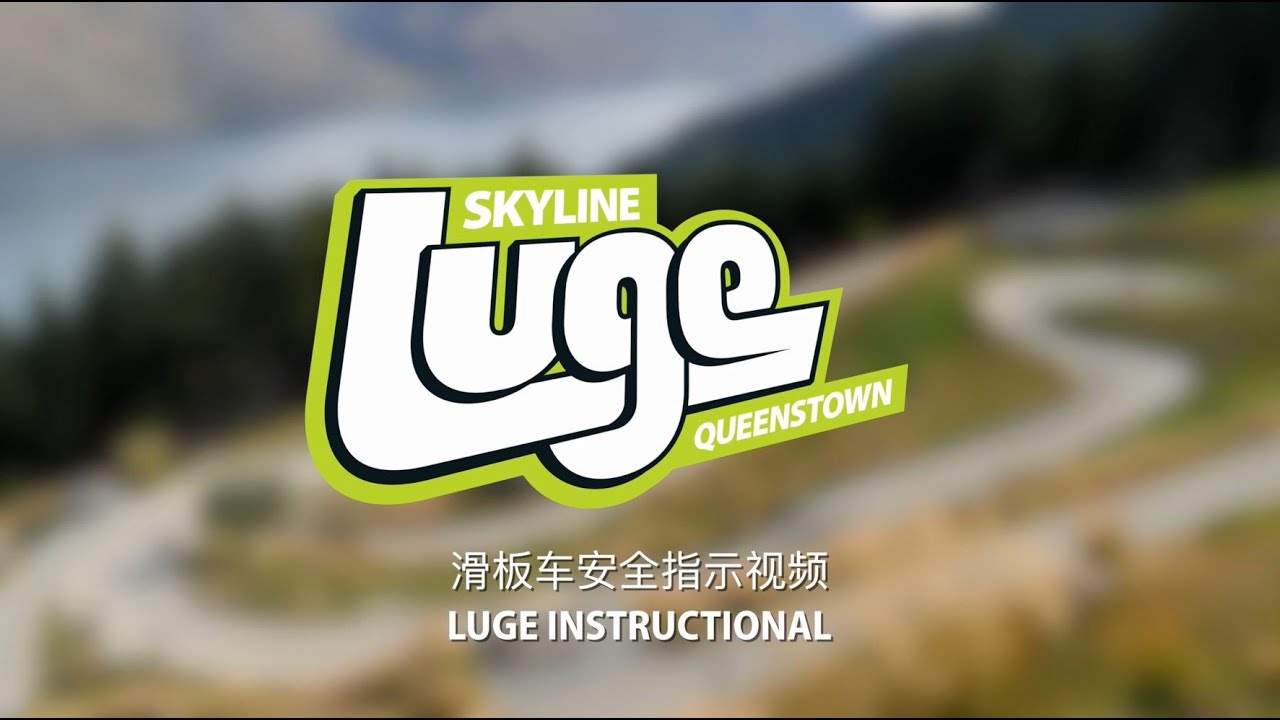 The maximum number of people on the chairlift is four per chair. Follow all instructions for boarding and disembarking the chairlift. Please be aware that the chairlift does not stop at any time. Make sure that you understand the chairlift safety guidelines demonstrated in our Chairlift Code of Conduct and speak to one of our trained Luge operators if you have any questions or doubts.